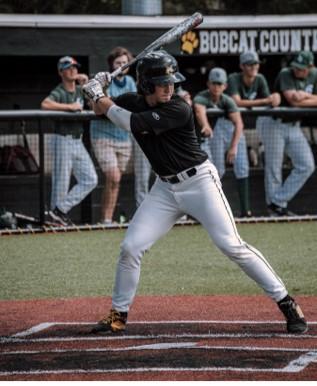 Withlacoochee River Electric Co-Op Park - Lighting of the Field
Join us to celebrate the newly renovated Home of the Bobcats on West Campus in New Port Richey in a Lighting of the Field and special thank you to our friends at Withlacoochee River Electric Cooperative event.
January 22, 2022 Itinerary
5:45 p.m. - Registration
6:00 p.m. - Welcome Remarks
6:30 p.m. - Countdown to Lighting of the Field & Special Recognition of Withlacoochee River Electric Cooperative
6:40 - Guest Speaker - Mike Bell, PHSC Alum & Head Baseball Coach at University of Pittsburgh
PHSC Alumni Baseball Game
Are you a PHSC Alumni? Register to participate in the annual Alumni baseball game.
All baseball enthusiasts are invited to cheer on PHSC Alumni in their annual ball game. Register to let us know you will participate as a spectator!
January 23, 2022 Itinerary
10:30 a.m. - Registration
11:00 a.m. - Home Run Derby and Lunch
12:00 p.m. - Game Time (6-inning game)
Withlacoochee River Electric Co-op Park is located at the PHSC West Campus, 10230 Ridge Road, New Port Richey. Upon entry to the PHSC Campus, follow signage to 'Baseball Field and event parking'.
Register
Complete the registration form below to let us know how you will participate in the Play Ball - Get Your Name in the Game events!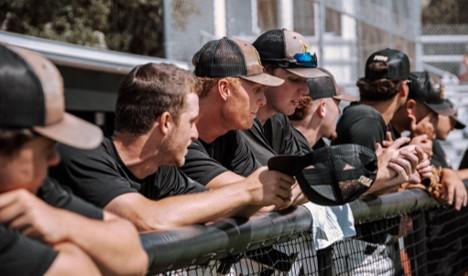 Interested in donating to help enhance the PHSC athletics programs? The PHSC Foundation provides various giving opportunities from athletics programs and facility enhancements to student programs.