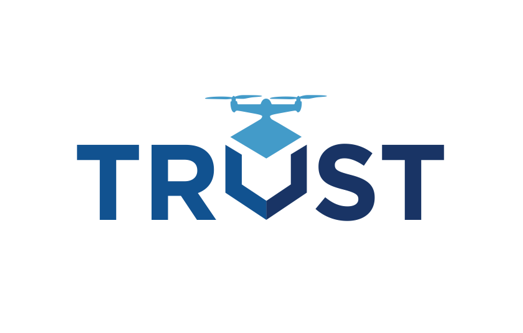 Recreational Flyers
PHSC is an FAA-approved Test Administrator of The Recreational UAS Safety Test (TRUST). TRUST is a collaboration between the FAA and industry to provide TRUST and educational safety materials to Recreational Flyers. The law requires all recreational flyers to pass the TRUST test and be able to provide proof of passage when flying.
The TRUST course is free of charge
TRUST must be completed in one session
If your completion certificate is lost, you must re-take the TRUST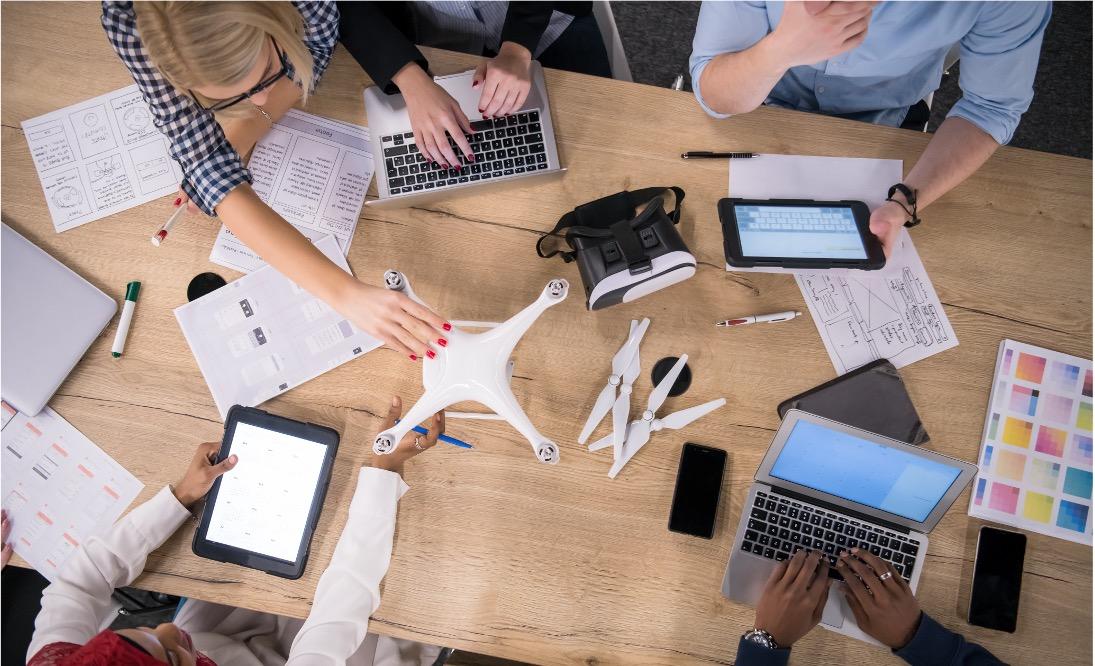 Additional Resources
FAA-Approved UAS Service Suppliers (FAA USSs) of the Low Altitude Authorization and Notification Capability (LAANC).
LAANC USSs provide FAA-approved airspace authorizations and information about airspace restrictions to drone pilots who wish to fly in controlled airspace.
Approved service suppliers have created apps that can be downloaded via Apple or Google Play. Links to the companies are available here.
B4UFLY provides information about airspace and does not offer airspace authorizations.
Unmanned Systems Professionals
Did you know PHSC was the first institution in Florida to offer a degree in Unmanned Vehicle Systems? PHSC offers comprehensive education and training in all environments; air, land and sea, culminating in the award of an Associate in Science degree in Unmanned Vehicles Systems Operations.
Students learn all they need to become Certified Remote Pilots in their very first course.
Interested in Aviation? PHSC offers three Associate in Science degrees in the Aviation field. Be sure to check out our Aviation programs.